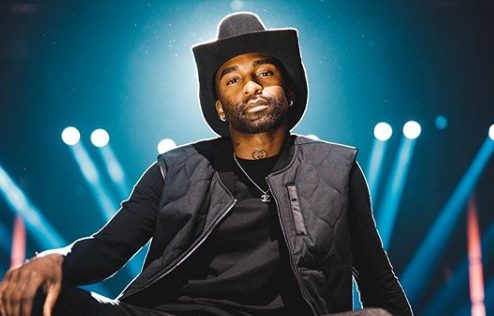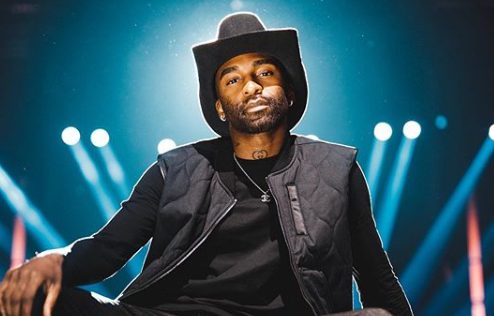 Riky Rick secures the bag again, scoring a brand new deal with Remy Martin.
The singer announced on social media that he's partnered with the liquor brand
"GOOD NEWS!!!! Im very proud to announce that Remy Martin and I have officially partnered up to create history ?????? honored to be part of the family!!!!!!!" Riky shared.
"The co-sign is a seal of approval given to an up-and-coming artist by an established artist who is willing to share their success. This gives the up-and-coming artist a chance to take their career to the next level. So this year, Rémy Martin is launching Rémy Producers, Season 6: The Co-Sign."
"Music producers across the country will have the opportunity of a lifetime – a chance to compete for the co-sign from Riky Rick. To win, producers must submit their best beat, showcase their skills to a panel of respected judges, and survive a series of elimination rounds. Only one producer will receive the coveted co-sign that could change everything. Do you have what it takes?"