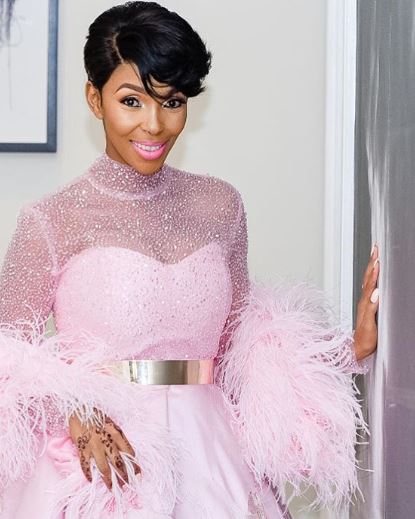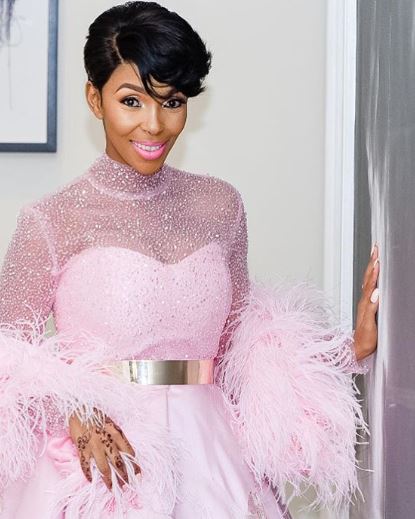 SA female singer, Nhlanhla Nciza, who belongs to the Mafikizolo musical group is 41 and she's all nervous about that.
In a lengthy note which she shared on Instagram, she had a lot to say about being 41, however, she was excited to be 40 last year.
Nhlanhla said she's grateful for her nervousness. Here is a full note, explaining why she's nervous at 41.
"Father God, it's my birthday today and I'm nervous. Last year I was so excited to have turned 40 but this year I'm nervous Lord, I'm nervous about turning 41."
"Could the fact that I woke up Alive and healthy be the reason? Or could it be that at my age you made every dream of mine that I can think of possible? Could it be because you answer each and every one of my prayers father? Oh maybe like my name Nonhlanhla I have been and still am the luckiest woman alive. I don't know what makes me so nervous about turning 41 this year."
"Maybe because father I'm so overwhelmed by your grace , it almost feels wrong to be loved by you so much. Maybe father I might be nervous because I feel like greatness is coming, I can feel it. I feel like your blessings will be pouring upon me in abundance like never before father."
"Whatever the reason father, know that your humble servant is grateful and humbled by your love. I pray that you will bless this beautiful day and days and weeks and months and years to come. You have never failed me and you never seize to amaze me. Thank you for my nervousness, for it reminds me always of how POWERFUL you are."